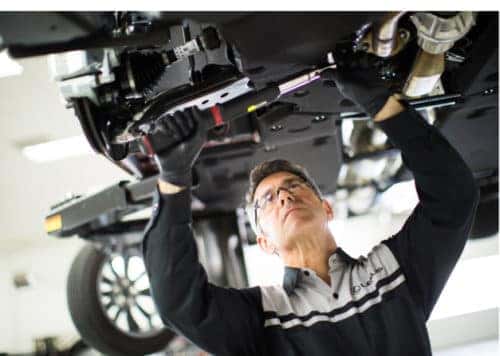 REPAIR PROCESS
Knowing the step by step of our repair process will ease your mind for a worry free repair to get you back on the road safely.
Learn More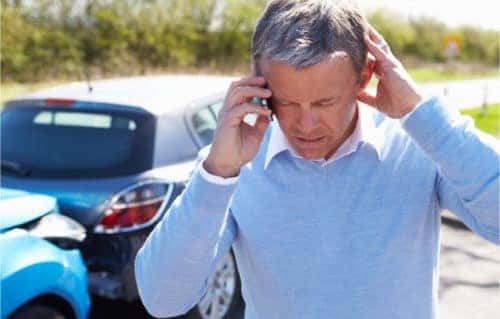 Accident Tips
Been in an accident and not sure what to do next? No worries, Central Maine Motors Auto Group Collision Center is here to help. Contact us to learn more.
Learn More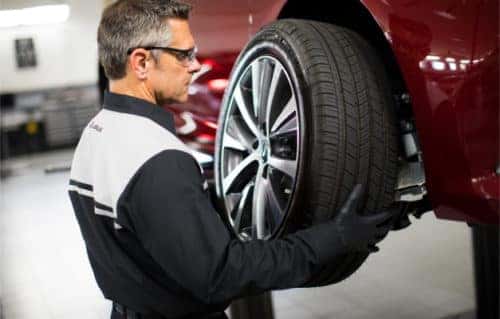 Service CENTER
We offer a wide range of expert auto services to help keep your car in top condition.
SCHEDULE NOW
WHAT TO DO AFTER AN ACCIDENT
If you've just been in a car accident, you might be feeling overwhelmed with the process of getting your vehicle repaired. In addition to dealing with the insurance company and the police, you'll need to find a reputable collision center to do the repairs on your car.
That's where we come in!
We're proud to have direct repair program status with several major insurance companies, allowing us to streamline the repair process and make it as seamless and straightforward as possible for our customers.
Contact Us
Welcome to
Central Maine Auto Group Collision Center
At our car dealerships in Waterville, we know all too well that accidents are an unfortunate reality of driving. Whether it's a minor fender bender or a major collision, our top-notch Central Central Maine Auto Group Collision Center is here to help you get back on the road as quickly and safely as possible.
Our No. 1 priority is customer satisfaction, and we take great pride in providing exceptional service to each and every one of our clients. Our service team is committed to ensuring that both you and your vehicle receive the highest quality of care. We can service any make or model of car, so book auto body repairs in Waterville today – we'll have your car looking like new in no time.